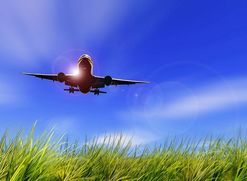 Why Thousands of People Take Ecofuril®
Ecofuril® is necessary in a traveler's first-aid kit! It helps to cure diarrhea quickly and restore the balance of microflora.
...
Read more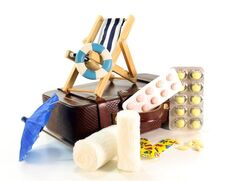 How to pick up a travel first aid kit?
What to take with you so that minor troubles do not prevent you from enjoying vacation
...
Read more